Why choose Us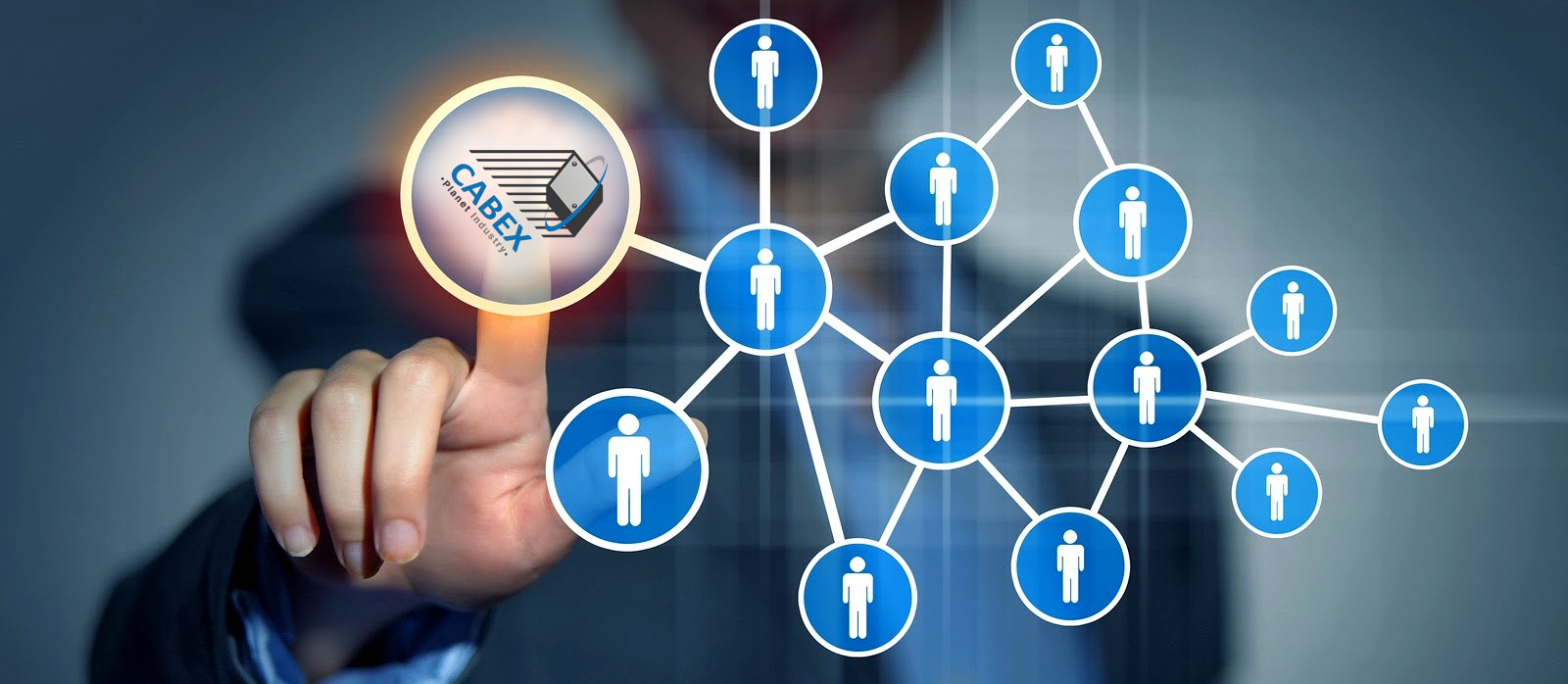 CABEX CO. S.r.l. with operational headquarters and warehouse in Piscina (TO) Italy in via Fornaci, 35/37 is a company founded in 1996 with the aim of promoting and developing the marketing of industrial technical items in Italy and abroad.
Choosing Cabex for your company guarantees:
Service based on research to obtain the best possible economical solution
Choosing CABEX CO. S.r.l. means guaranteed service based on research to obtain the best possible technical economical solution in the fields of technical items for compressors, pneumatic tools, auto workshop equipment and air accessories. Our suppliers include some of the most important Italian companies such as: TM.P, VMC, PIANA, FBN, SOTRAS, ATHENA/NOSTRALI, AIRTEK, OMI, VIBI, START POWER, ITALMANOMETRI, M&M, TENNA, MINTEC, SWEP, AIR TEC, PIANA, GENTILIN, OMG, VALEX, PROTECH, HPA FAIP, MULLER FILTRI.
Exclusive supplier in the advanced compressed air technology sector
Choosing
CABEX CO. S.r.l.
in the field of advanced compressed air technology guarantees our exclusive supplier is REMEZA spa, company which, since its inception in 1989, has been a supplier of technical items for the construction of compressors and which currently produces a wide range of compression equipment such as:
piston compressors with pressure 8-16 atm electric motor power 1.2 – 22 KW
oil-free piston compressors with soundproof case (for dental use)
medium pressure piston compressors with delivery pressure 30-40 atm and electric motor power 7.5-15 KW
piston boosters with delivery pressure 25-35 atm and electric motor power 15-22 KW
air cooled oil screw compressors, delivery pressure 5-45 atm and electric motor power 4-200 KW
vertical air tanks with capacity 270-500 L, pressure 10-16 atm
All products comply with European standards and CE certificate requirements and also comply with the state regulations of Russia, Ukraine and Belarus.
CABEX CO. Srl, commits itself each day to combining and offering services, quality, competitiveness, and cost-effectiveness to our customers. Our strength is in helping customers meet their expectations and/or needs, while constantly and continuously evolving with the times.
CABEX CO. Srl offers complete logistics services for its foreign customers, receiving the various components from the supplying companies, organising customer shipments on trucks, packing the goods in order to ensure their integrity while transporting and facilitating loading/unloading operations.